A man's sense of identity is based on two aspects of the cultural norm:
The masculine behaviours he exhibits.
How successful he is in portraying and/or accomplishing the masculine roles.
Typical societal behaviours include being competitive, driven, tough – inside and out – and stoic.
Success is typically defined by a man's career, social status and his accumulated wealth and possessions.
This success is directly tied to the "roles" that he performs: father, husband, employee, boss, son, brother, uncle, volunteer, etc.
Men are defined by what they do and how successful they are at it.
These societal norms are a case of "mistaken identity".
Let's explore an alternative way to define a man's identity, something profoundly different that could drastically change the way you view yourself as a man.
---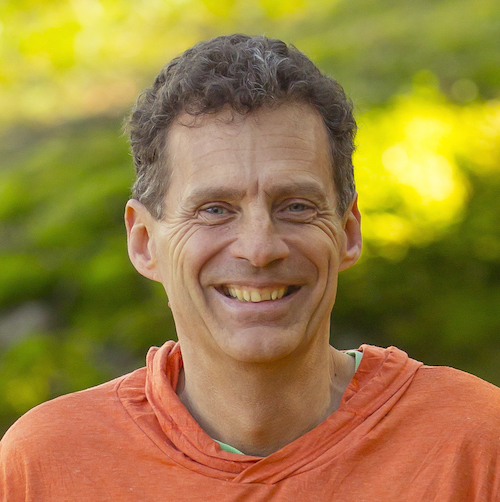 I write to inspire others to greater self-empowerment, authenticity, and improved emotional and mental well-being.
I am the author of the unique personal development novel The Shift Squad.
If you like what you read please subscribe for updates, share my articles with others, and add your comments below.

You can connect with me via email at [email protected] , on Facebook, Twitter, and LinkedIn.
Be Empowered. Make Authentic Choices And Enhance Your Quality Of Life.
---