We all are guilty.
You know what I mean: over-emphasizing the wonderful, or exaggerating the hardships.
Human nature. Keeping a 'level-head' is difficult, but it is not impossible.
The key? You've had it all along… be aware of it.
---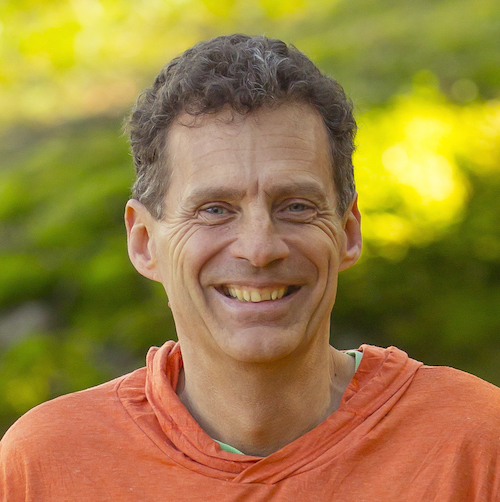 I write to inspire others to greater self-empowerment, authenticity, and improved emotional and mental well-being.
I am the author of the unique personal development novel The Shift Squad.
If you like what you read please subscribe for updates, share my articles with others, and add your comments below.

You can connect with me via email at [email protected] , on Facebook, Twitter, and LinkedIn.
Be Empowered. Make Authentic Choices And Enhance Your Quality Of Life.
---