Modern-day man
Tough, competitive, emotionless
Expression by anger or silence
One of the guys
Provider, protector, procreator
Play the game of Chameleon
Water cooler wife jokes
Pumped up by putting down
Judgment justifies identity
Scurry up the rungs of success
Grind out the daily routine
Commute, debt, bills, work for the weekend
For a distant land called retirement
"Man-Up"
"Don't be a pussy"
"Boys don't cry"
Fighter or coward, no in-between
Escape, cope, distract
Porn, pills, booze, weed, TV, sports, stuff, a one-night stand
Eyes on the next two-week vacation
Ignoring the whispers that something's amiss
Blinders on
But what if…
Men allowed themselves to be seen
As broken human beings
Imperfect and challenged
Uncertain, lonely, and fearful
What if…
They allowed their tears to openly fall
Lived with compassion and empathy
Acceptance of others
Vulnerable, honest
Shared anxieties, frustrations, dreams, fears, desires, and pain
And what keeps them up at night
Told others they loved them, even their friends
What if…
They questioned endless routine and consumerism
Pursued their inner passion
Artist, volunteer, florist, baker
What if…
They negotiated, cooperated
And strived for the greater good
What if…
They treated their spouse as an equal
Weren't the "bread winner"
Changed diapers and home-schooled their children
What if…
They laughed and played like a child
Loved their partner without inhibition
Unconditionally loved themselves
Lived a life believing in boundless opportunities
Choices were based on joy and fulfillment
Without regret

Would they still be, Man Enough?
---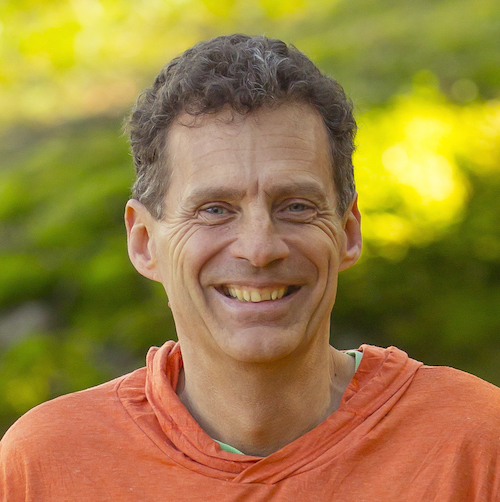 I write to inspire men to greater self-awareness, to make authentic choices, and to enhance their emotional well-being.
I am the author of the unique personal development novel entitled, The Shift Squad. 
If you like what you read please subscribe for updates, share my articles with others, and add your comments below.

You can connect with me via email at [email protected] and on Facebook, Twitter and LinkedIn.
Be Empowered. Make Authentic Choices And Enhance Your Quality Of Life.
---