'Nothing worth having comes without some kind of fight / Got to kick at the darkness 'til it bleeds daylight'
– Bruce Cockburn, 'Lovers In A Dangerous Time', from the 1984 album 'Stealing Fire.
Life can be a struggle at times. We've all been there. We are faced with challenges and we can struggle to get through them – emotionally, mentally and/or physically.
'The struggle' is part of the human experience, but knowing it doesn't always make it easier.
I've been through my share.
When my first marriage ended I reflected on my behaviours and the qualities of the relationship, recognizing which ones I wanted to carry forward and improve upon, and which ones I would do my best to never repeat.
Overcoming alcohol addiction was perhaps my greatest personal struggle, to break the physical, mental and emotional dependency I created while escaping into the bottle.
Recovery taught me about resilience, resourcefulness, trusting myself, accepting help from others, self-empowerment, accountability and honesty.
I struggled with my inner demons – life-long limiting thoughts and beliefs – which kept me prisoner: self-doubt, 'I'm not important', victimhood, inadequacy, and 'I am weak'. Each time I'm aware of these thoughts and choose differently my self-confidence grows.
Recently I've been diagnosed with Myasthenia Gravis (MG), an autoimmune disorder. I will take what I've learned from my past struggles to help me with this latest challenge.
Struggle can bring us unexpected benefits. Wisdom can come from it. Gratitude is often found in it – for our self, circumstances, people and places we might have taken for granted. We often become stronger and more resilient.
When I received the MG diagnosis it gave me the opportunity to re-evaluate what's significant in my life, what is yet to be done, reviewing my priorities and making self-care important.
We don't know what we're capable of until we are tested beyond what we know.
I share more on this topic in the following video. Please share comments and experiences with your struggle(s) below.
---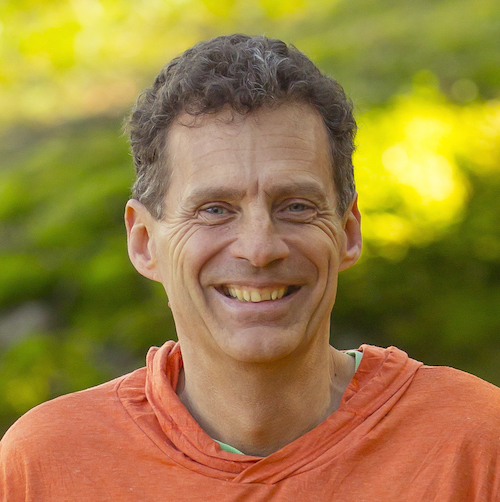 I write to inspire others to greater self-empowerment, authenticity, and improved emotional and mental well-being.
I am the author of the unique personal development novel The Shift Squad.
If you like what you read please subscribe for updates, share my articles with others, and add your comments below.

You can connect with me via email at [email protected] , on Facebook, Twitter, and LinkedIn.
Be Empowered. Make Authentic Choices And Enhance Your Quality Of Life.
---